i am willem van leunen
technical - creative consultant
Campain and content development - Digital and Physical Creation Innovation - Concepting - Digital and Physical Prototyping
Facilitator - Virtual & Augmented Reality
LEARN MORE
About ME
i Help companies
TO BE creative
I like to help you and your company raise the quality of your innovative solutions to the highest level for your clients. You can hire me to harvest my artistic left brain, in combination with my corporate, more analytic right brain.

Because so many fields can benefit from a (technical) creative consultant, I find myself working in many different industries. I land clients in in the fields of gaming, television, marketing, communication, housing, medical, non profit, wellness and branding.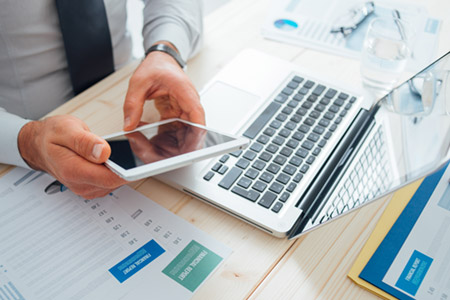 Since 2001
After graduation I started to work as a freelancer. I started my first company based on an innovative website product that I invented and then developed. 

Because of high demand for this new product, I started hiring programmers and designers to better serve my clients. In 2005 this company grew to 22 employees, making an average of 50 websites per year.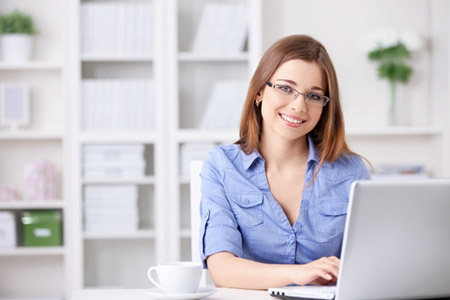 Past 2005
I invented a new concept for Voice over IP telephony and that quickly resulted in the founding of yet another company. VoIP was pretty new at that time, so we pioneered. 
It turned out I was not going to be happy running a company as a director, so I sold the company and start focusing on my creative consultancy.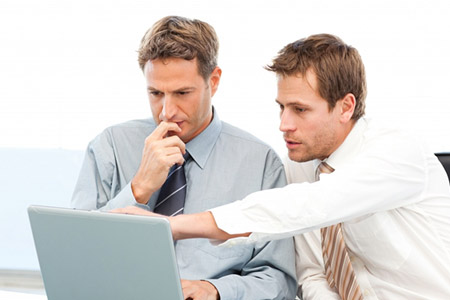 Present 2018
I work for a wide variety type of clients and industries. I am at my best working for companies based on my consulting status. I work with teams, lead teams, inspire teams, but I am never part of a payroll.

I receive consulting fees and I usually quote per project & tasks. The fees can be roughly broken down to an hourly wage. 

my services
What I do
creative consult
I am brought in for an particular campaign, even head it up, start and until the end of the project
problem solving
concept creation
brainstorming
innovating
creating
combining
part time commitment
I consult corporations about creativity, work with executives and managers for years
sparring partner
long term strategy
1 or 2 days a week
client presentations
creative workshops
Documentation
prototyping
It is one thing to invent new ideas, but it is another thing to be able to make a real working prototype
proof of concept
App prototyping
hardware prototyping
software prototyping
convince your clients
real instead of concept
key note speaker
I like to share. I love to inspire and I look forward to giving my first TED talk in the future ;-)
futuristic technique
innovative products
think out of the box
business development
skills for creativity
innovative thinking
Contact &
inquiries
thank you for contacting me!
I always prefer personal contact, please feel free to leave your contact information and I will get personally back to you as soon as possible.
Call me now!
Toll free
@willemvanleunen
© 2019 Willem van Leunen | All rights reserved.